Award-winning multi-instrumentalist Kevin Hearn announces the release of the original motion picture soundtrack he composed for "There Are No Fakes," which is nominated for six Canadian Screen Awards. Presented by Celery Music and Cave 7 Productions, the original soundtrack will be available on all digital platforms and a limited vinyl edition on May 14, 2021.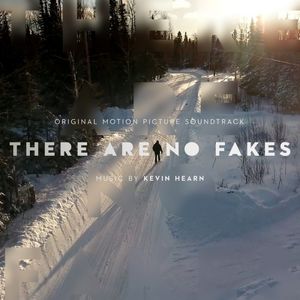 Directed by Jamie Kastner and made by an Indigenous and non-Indigenous team, There Are No Fakes takes a riveting deep dive into the tragic history of Indigenous art forgery and exploitation. 
Nominations include: Best Biography or Arts Documentary Program or Series; Best Photography, Documentary or Factual; Best Picture Editing, Documentary; Best Direction, Documentary Program; Best Writing, Documentary; Barbara Sears Award for Best Editorial Research. The Canadian Screen Awards will air on May 20, 2021. Click here to listen or purchase.